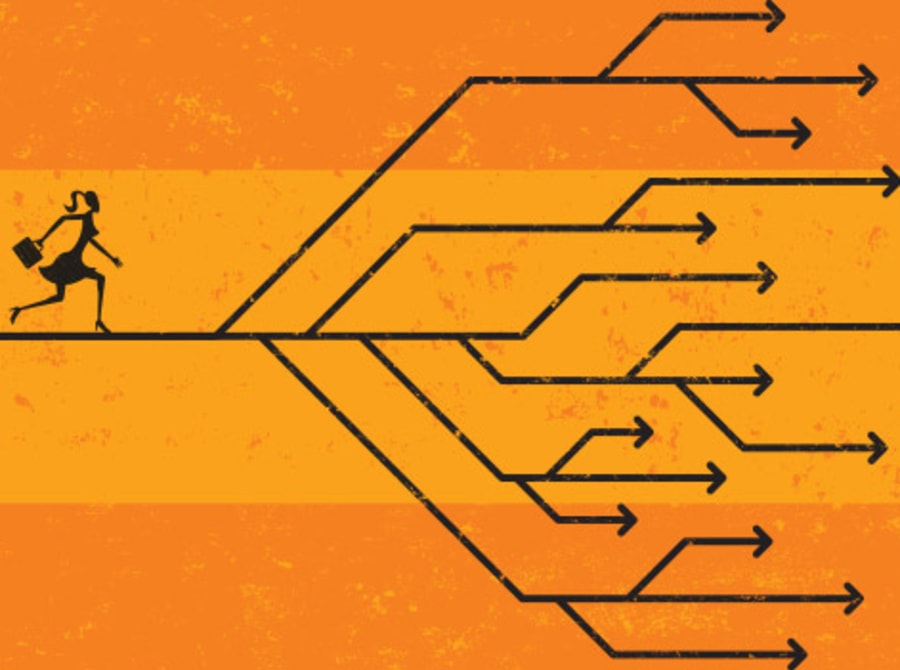 Provider insights
Winning strategies for participating in narrow-network exchange offerings
Implementation of the Patient Protection and Affordable Care Act (ACA) will usher in dramatic shifts in health insurance coverage over the next decade. For health systems, one of the most important changes will be the significant growth of the individual insurance market. In 2010, only 14 million people—about 5 percent of the US population—belonged to this segment. By 2019, this figure is likely to rise to 24 to 36 million (7 to 11 percent of the population), primarily because of two related trends: first, many currently uninsured patients will gain coverage on the health insurance exchanges, driven by the individual mandate and federal insurance subsidies; second, some workers will likely move from employer-sponsored insurance (ESI) to individual plans on the exchanges.
Our research suggests that there are likely to be important differences between the consumers who purchase individual coverage on the exchanges and today's typical commercial population. For example, purchasers of individual exchange plans are apt to be more price-sensitive and more willing to accept network restrictions in return for more affordable premiums. To be competitive in this new price-sensitive marketplace, payors are looking to lower the cost of their individual plans through the use of limited (narrow or tiered) networks. Many health systems believe that they will need to offer rate cuts in return for membership in these limited networks. In other words, they will have to accept a discount in order to capture additional individual commercial volume. However, health systems may find it difficult to determine how they can capture value effectively from the growing but price-sensitive individual market and, in particular, how they should respond to narrow- or tiered-network exchange offers from payors. Why is it critical for health systems to get their exchange pricing strategies right?
First, significant value is at stake. Our reform modeling suggests that growth in the individual exchange population could represent roughly 300+ basis points in additional EBITDA margin for the average health system. However, every 10-percent discount on exchange pricing (relative to commercial) that an average health system offers will lead to a reduction of approximately 100 basis points in overall EBITDA margin.
Second, rapid growth in the individual exchange segment will occur against a backdrop of substantial threats to health system profitability, including declining growth in government reimbursement rates, shrinking commercial risk pools, and an ongoing shift from inpatient to outpatient care. To remain competitive in the new environment, health systems will need to implement large-scale transformation programs to significantly reduce their operating costs. However, capturing a sufficient share of the individual exchange growth could also partially offset these threats.
This article lays out three key steps that can help health systems navigate the challenging path ahead. They should evaluate local market factors influencing the magnitude of the discount required so that they can increase their share of the individual exchange segment. They should calculate a set of "break-even" price and volume points to inform their exchange pricing discussions. And they should bring to bear the full range of contracting levers at their disposal to maximize value.
(photo credit: jurvetson)
---