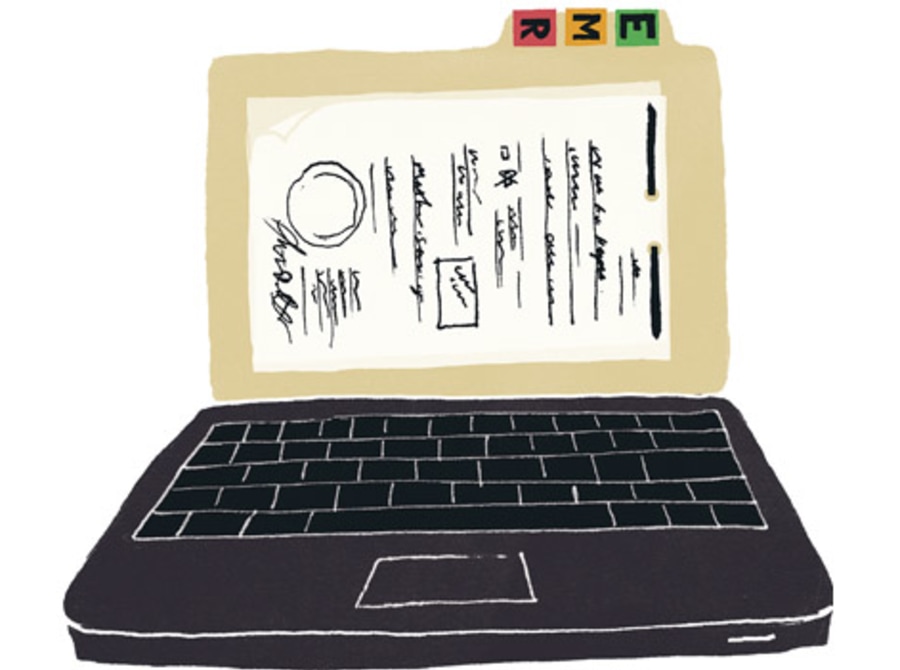 Services Insights
The US stimulus program: Taking medical records online
The Obama administration plans to use electronic medical records (EMR) to cut the cost and improve the quality of health care over the next decade. In the president's words, the objective is to "make sure that every doctor's office and hospital in this country is using cutting-edge technology and electronic medical records so that we can cut red tape, prevent medical mistakes, and help save billions of dollars each year." As part of the American Recovery and Reinvestment Act (ARRA), the administration has committed an estimated $40 billion in funding for health care IT.
To meet these goals, the sector must undergo a wrenching shift from the current siloridden and usually paper-based arrangements to a system that coordinates information more effectively and efficiently, with IT supporting a wide range of medical decisions. Government funding is likely to speed the adoption of electronic medical records and change the way players across the sector operate.
Hospitals and physicians will feel the most profound effects. The ARRA sets up incentives and penalties that will prompt health care providers to upgrade their IT systems rapidly to reach the act's standards for "meaningful use" of EMR. IT vendors will find that this fast-moving market demands new strategies. Medical payers should be prime beneficiaries of the change, because health care costs may fall and treatments should become more effective and less error prone. In fact, the payers will probably support the even faster adoption of EMR, whose increasing use will promote better guidelines for the reimbursement of drugs and procedures.
Significant second-order effects for pharmaceutical companies and manufacturers of medical products are likely as well. Better information should not only help quicken the pace of research for both drugs and devices but also improve their quality. Nonetheless, a data- and rules-driven health care sector will challenge these companies, since better information about treatments could lead to new restrictions on products and procedures. Left unanswered is the contentious issue of how the more aggressive use of EMR affects privacy. The substantial flow of dollars into EMR suggests that the administration feels confident that government and industry, working together, will resolve the problem.
This originally appeared in McKinsey Quarterly
---