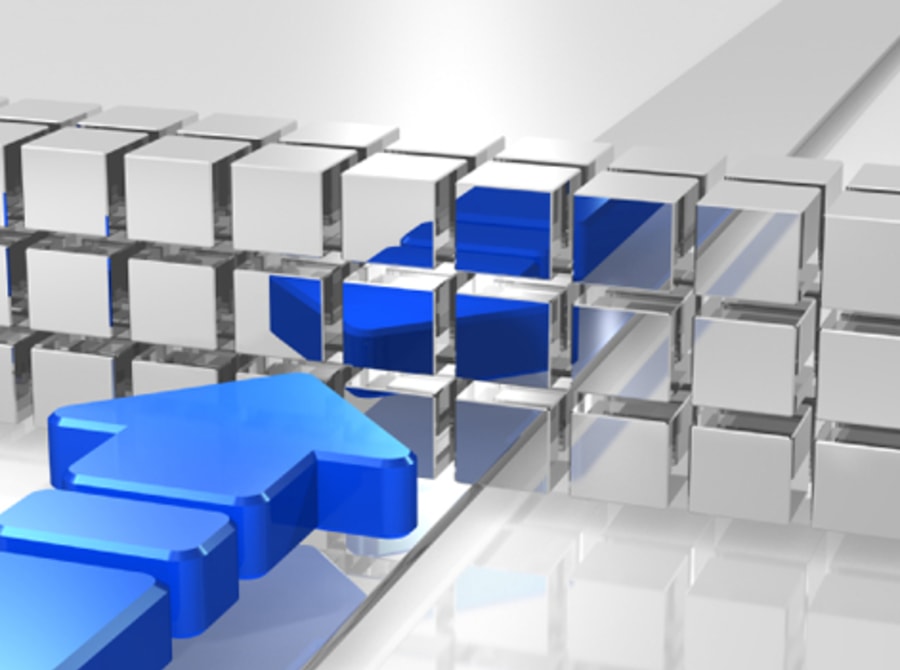 Payer insights
Thriving under disruption: How to succeed in the years ahead
Disruptive change is now a fact of life for many industries. Healthcare is no exception. Although healthcare has been changing for decades—think about the introduction of diagnosis-related groups (DRGs) or the initial push toward managed care in the 1980s—the Affordable Care Act (ACA) promises to accelerate both the rate of change and the level of uncertainty confronting the industry. Payors face navigating a difficult transition: from an industry in which the customer is often a corporation or small company and the business is paying claims to one in which consumers make healthcare purchasing decisions, the direct provision of care may be necessary for success, and consumer and retail capabilities really matter. Furthermore, payors must make this transition amid regulatory and consumer uncertainty and in a fairly short time frame. This industry and business-model shift is on a scale that few companies and few sectors in the economy have been through.
Over time, however, the transition should create new opportunities with significant upside. The entrance into the market of more than 30 million new consumers, many of whom have never bought healthcare products before, may ultimately trigger changes that drive real productivity improvements in an industry that has lagged in this regard. It may also allow new industry leaders with broader and more compelling business models to emerge. The promise of opportunity creation and upside is far from certain. In fact, the historical record is unambiguous: incumbent companies are often unseated by industry disruption. Thus, we expect that many payors could be unseated in the years ahead. However, our research reveals two key insights for payors that want to thrive despite disruption:
There are three strategic paths that companies in other industries have used successfully to thrive during and after disruptive change.
Regardless of which path they took, these companies built the organizational capacity and agility required to lead during the disruption. They made big shifts in leadership focus and major changes to resource allocation, and they developed a faster organizational clock speed and leaner cost structure.
---