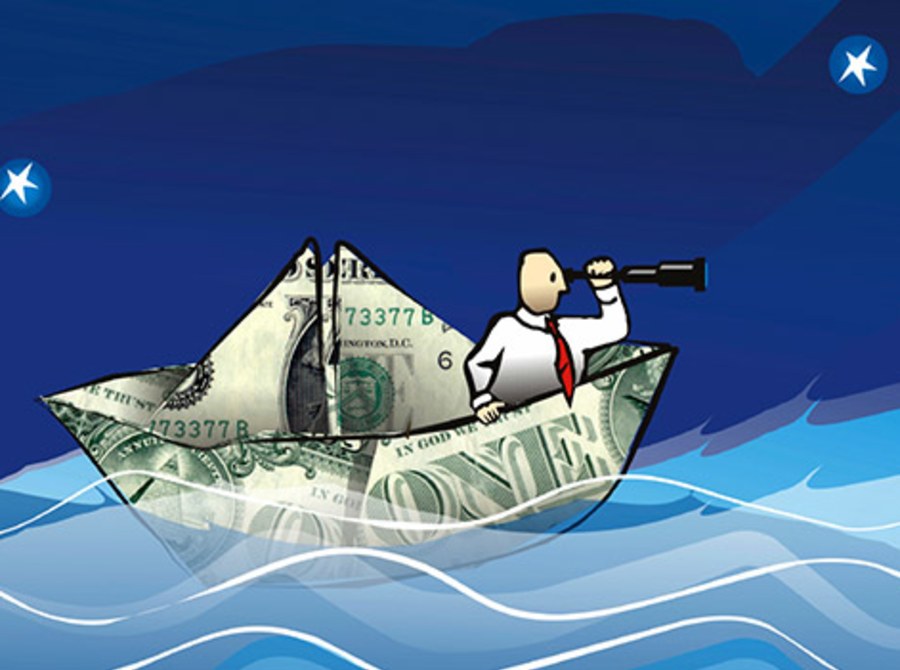 Payer insights
Riding the next wave of payor M&A
Regulatory changes and economic recession have disrupted the US healthcare industry, threatening to erode the advantages of market leaders. These forces have intensified several industry trends: the rise of individual consumers, the growth in government business, the need for new risk and reimbursement strategies, and the search for adjacent, higher-margin sources of revenue.
In response, US payors have undertaken more than 50 M&A transactions in the past two years. These deals have tended to be larger than earlier payor transactions and have included a wider range of targets. Because M&A is inherently risky, there is no guarantee that these deals will succeed; however, industry headwinds make it likely that payors' interest in M&A will continue.
McKinsey research into the drivers of performance in multiple M&A situations has uncovered six characteristics that define M&A excellence:
(1) A clear deal thesis and strategy
(2) Distinctive sourcing and screening skills
(3) A carefully defined governance structure
(4) Highly skilled M&A teams to oversee the deal
(5) Robust tools to track and assess the deal's progress
(6) A tailored approach to integration.
---