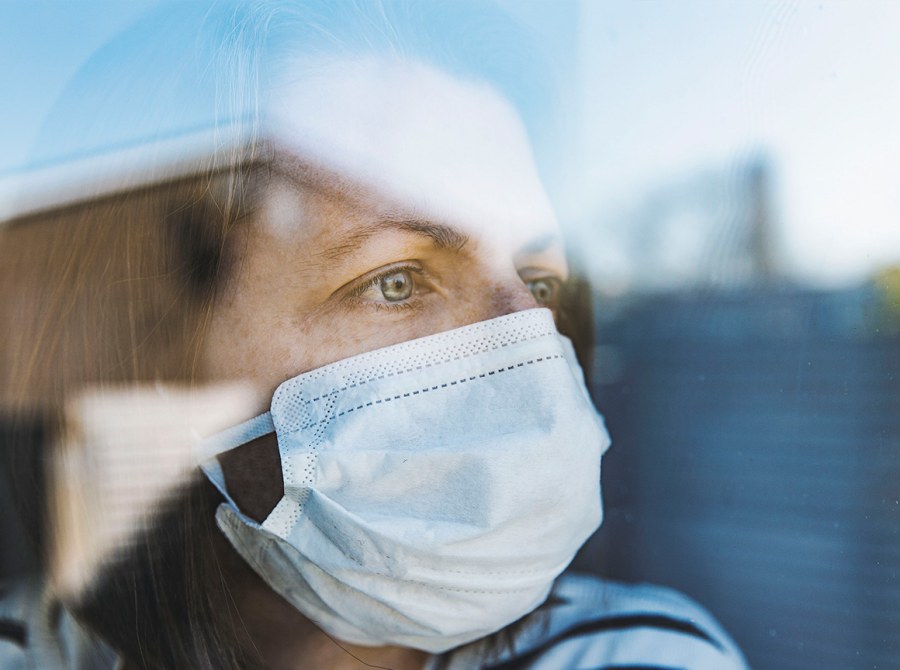 Payer insights
National employer survey reveals behavioral health in a COVID-19 era as a major concern
As employers address the humanitarian crisis of COVID-19, they remain concerned over the health of their employees, including behavioral health (mental health and substance use). In a national survey of around 1,000 employers, we explore the most concerning factors for employee health and employer plans to respond. Behavioral health is among the top workforce health concerns with 9 out of 10 employers surveyed noting that COVID-19 is affecting their workforce behavioral health and/or productivity. We also explore variations in responses across different types of employers along with potential actions for healthcare payers and/or employers to consider to address the behavior.
The authors would like to thank Alex Mandel, Casey Gardiner, Eric Bochtler, Sameer Sethi, Millicent Cripe, and Etan Raskas for their contributions to this article.
This article was edited by Elizabeth Newman, an executive editor in the Chicago office.
---