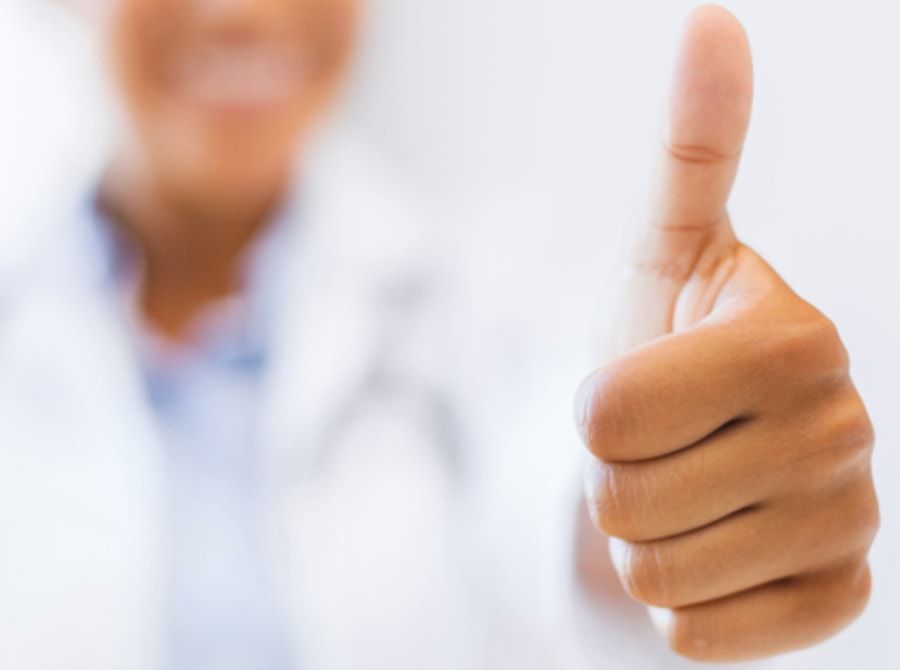 Payer insights
Medicare Advantage: Dispelling market misconceptions
Over the past several years, Medicare Advantage (MA) has proved to be a growing and profitable market, especially for payors that have invested in and focused on it. However, recent MA rate cuts and the tightening of both risk-adjustment rules and stars revenue potential have led some to doubt whether MA remains a viable business.
We disagree. We believe that MA will remain one of the most exciting growth opportunities for payors over the next several years, as well as a venue for innovations in care delivery and reimbursement. Our analyses suggest that by 2018, membership could grow by 4 to 6 million, revenue potential could reach $180 billion to $200 billion, and profit pools could range between $5 billion and $10 billion.1
In this article, we discuss five common misconceptions about MA and describe the strategies and capabilities payors will need to sustain a profitable MA business.
McKinsey Medicare Growth Model, based on May 2013 data from the Congressional Budget Office.
---