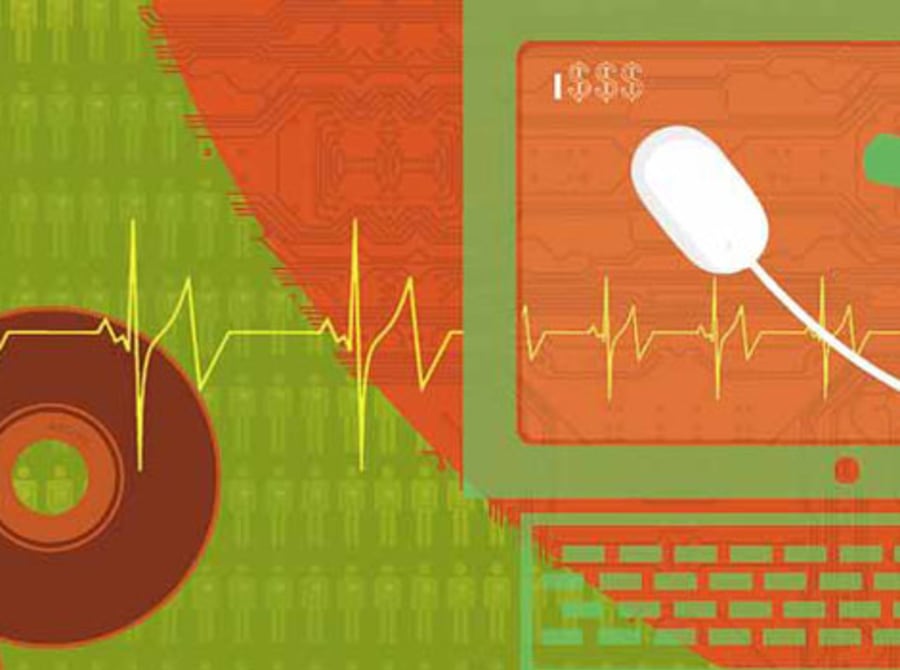 Provider insights
How IT can help fix hospitals
New regulations that require US health care providers to use electronic health records (EHR) and adhere to strict data-coding standards will force hospitals to spend billions of dollars over the next decade to upgrade their IT systems. The spending requirements risk squeezing hospital capital budgets already under strain from steadily rising costs. With government incentives covering only a small portion of the total, providers will be forced to recover quickly their investment dollars from operating changes.
Our research shows that automating and standardizing health care information can bring benefits that extend beyond meeting demands for compliance. A provider that creates a best-practice IT platform to house and share medical records, to manage hospital resources more transparently, and to define precise guidelines for medically authorized tests and procedures can generate significant operating efficiencies. Such a platform minimizes paperwork, reduces the number of unnecessary treatments, and lowers the risk of drug and medical error.
The productivity and resource savings often pay back the initial IT investment within two to four years while also producing better health outcomes for patients. We estimate that total savings across the US provider landscape could be on the order of $40 billion annually. (By comparison, about $1.3 trillion a year is spent on inpatient and outpatient services across the United States and about $80 billion on health care IT.) Achieving such a positive return on investment (ROI), however, requires distinctive change-management skills among hospital leaders, better governance, and sustained engagement from key clinicians.
This originally appeared in McKinsey Quarterly
---