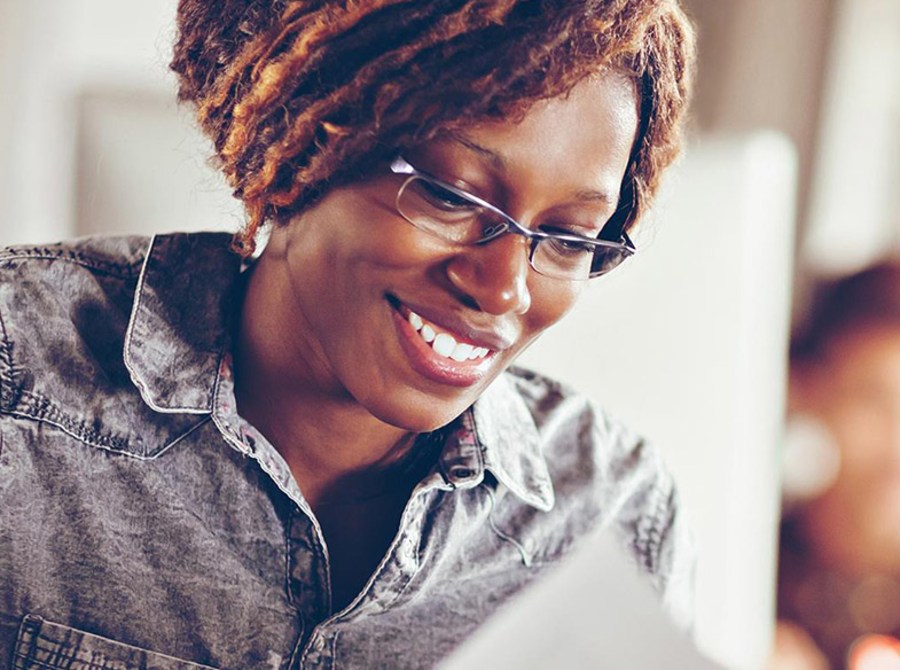 Payer insights
Breaking down the gender challenge
Here is an excerpt of the March 2016 McKinsey Quarterly article, "Breaking down the Gender Challenge."
Failing to advance women into middle-management roles is a common problem. Many organizations focus considerable time and energy on achieving greater diversity in the recruiting process, perhaps starting at or close to parity for men and women in entry-level positions. Such gains, however, are often quickly eroded within the first few promotion cycles. The sectors experiencing these challenges most frequently include logistics and transportation, healthcare and pharmaceuticals, and hospitality.
Consider healthcare and pharmaceutical companies, for example. They start out with more women in their pipelines than companies in many other sectors do—59 percent versus 45 percent for the average in entry-level jobs—but look quite similar at the vice-presidential level. This drop-off reflects below-average middle-management promotion rates. In our sample as a whole, women were 85 percent as likely as their male counterparts to make the jump from senior manager or director to vice president, while in healthcare and pharmaceuticals the odds were just 64 percent. Of note, just 37 percent of women in healthcare and pharmaceutical companies feel they have fewer opportunities than their male coworkers do, versus 49 percent for other industries. Clearly, the middle-management cliff cannot be explained by simple causes—for instance, biased promotion practices. Questions such as the following can help companies struggling with middle-management promotions to understand why their pipeline abruptly narrows and how to unclog it:
Which of our gender programs, if any, specifically focus on support for early-tenure women? What is the utilization rate for these programs?
How do we ensure that we are drawing on the organization's full range of talent when making promotion decisions at the middle-management level?
How can we avoid incorporating biases into promotion decisions and thereby ensure a level playing field?
Innovative approaches are emerging to address middle-management pipeline stoppages. With the aim of ensuring greater gender balance in the slate of candidates put up for promotion, one company we know has reworked its job descriptions and advertising approaches. Another invited third-party experts into its reviews to observe how it made promotion decisions. By cataloging readily identifiable biases, these experts were able to work with HR and managers to make promotion processes more inclusive. Simple things can make an enormous difference—for instance, ensuring that women are considered for midlevel promotions, receive feedback if they don't get the jobs, and have sponsorship and action plans helping them to build the skills needed to grow into leaders.
Read the full article in the McKinsey Quarterly
---